Take your LOVE of MAPLE SYRUP to the next level!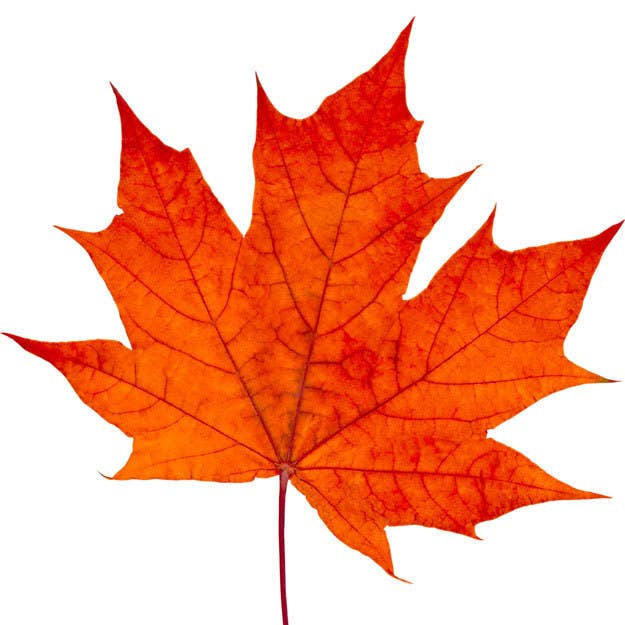 We have collaborated with Stone Arch to create Bubolz's first beer and gourmet soda. Get a taste of Spring as you crack open one of our Maple beers or sodas and get a hint of fresh maple syrup.
Indulge in our Maple Maiboch and be reminded of a walk through the Sugar Bush in Spring as you taste notes of pure maple syrup. Sip one of the Cinnamon Maple Gourmet Sodas and be reminded of the fresh smell of sap cooking down into maple syrup in the Sugar Shack.
Each 6 pack comes with 4 beers and 2 sodas. Each drink is made with fresh syrup from Bubolz Nature Preserve. Not a fan of beer? We have a few 6 packs of only the Cinnamon Maple Gourmet Soda.
Cost $15 (4 Beers & 2 Sodas) &  $12 (6 Sodas)
Pick up of your 6 packs will be:
March 19th 8am-4:30pm
March 20th 9am-11am
Quantities are limited so order your specialty brew today!

*YOU MUST BE 21+ YEARS OF AGE TO PURCHASE ONE OF THE 6 PACKS CONTAINING BEER