INSPIRE • APPRECIATE • ENJOY
Bubolz Nature Preserve strives to serve as a gathering place for the community to become inspired by, appreciate and enjoy nature. Through educational programming and recreational opportunities, Bubolz encourages fostering a healthy environment and providing an improved quality of life. The unique blend of habitats found here are what make the preserve such an important natural area in Northeast Wisconsin. The preserve is located where Wisconsin's Northern and Southern biological communities meet, producing a diverse array of flora and fauna from both of these regions of the state can be discovered throughout the property.
"I would highly recommend Bubolz Nature Reserve for a venue to have your event. They provide a comfortable atmosphere to welcome your guest. The accommodation whether you have a small or large group they make it work & location is ideal. The outside scenery is great for back drop or after your event taking a walk through the trails. The local business they recommend for catering is great!"
— BUBOLZ WEDDING REVIEW
Join us for our 30th annual Romp in the Swamp on Saturday, October 21st!
Families can take part in an autumn adventure throughout the preserve! Collect candy at trick-or-treat stops along our jack-o-lantern trail, cook a s'more, play fun games & more! Families are encouraged to dress in their Halloween best for a chance to win great prizes in our costume contest.
Tickets on sale now!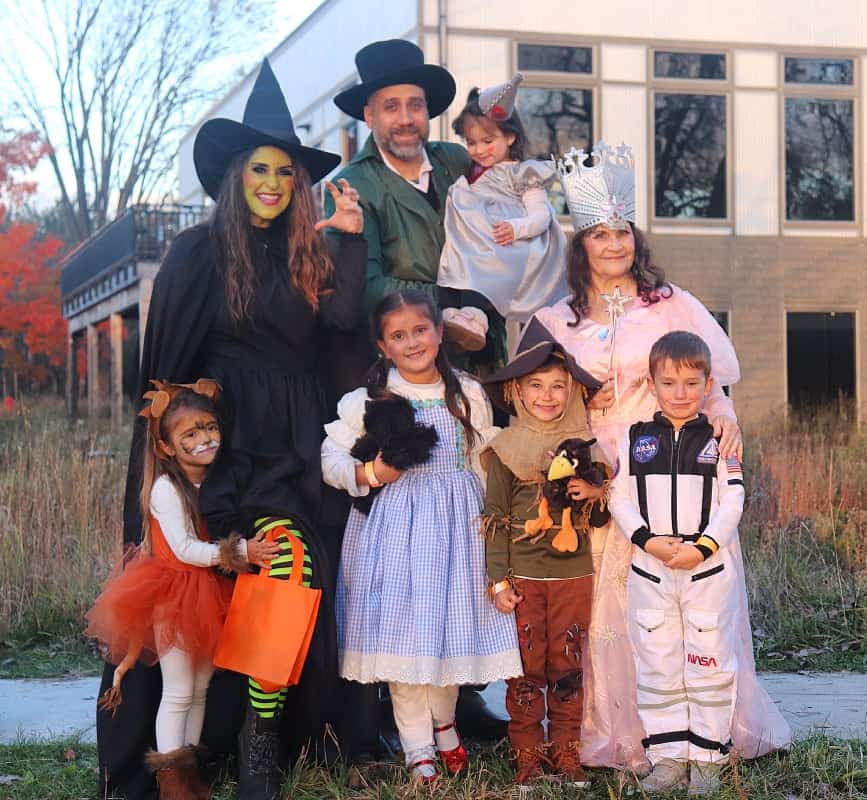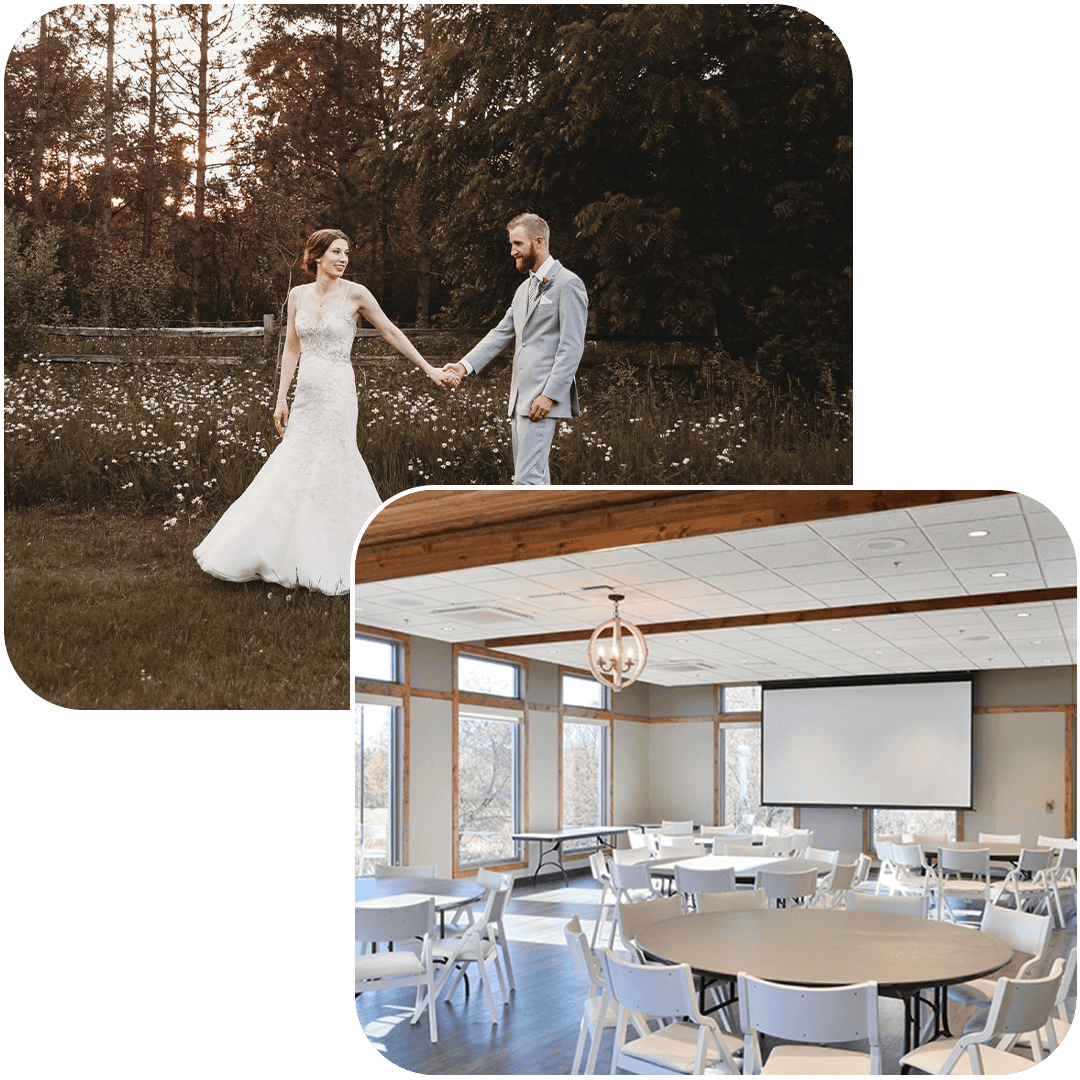 Whether you are planning a corporate event, private party or a wedding, Bubolz Nature Preserve creates the perfect backdrop for your day. Our unique and tranquil venue can accommodate small or large groups, with both indoor and outdoor event spaces to provide an unforgettable experience for you and your guests.