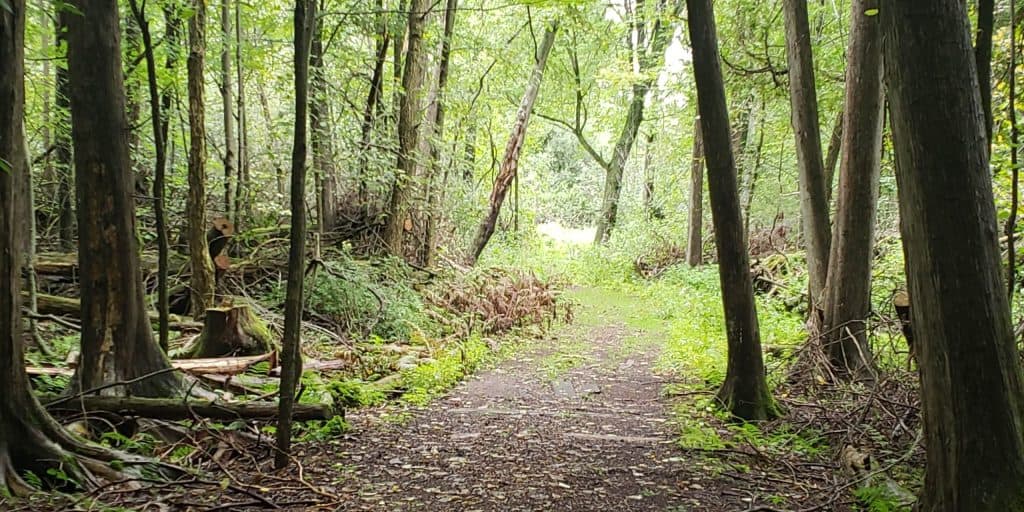 BUBOLZ NATURE PRESERVE RULES
Have a great time!
Be respectful of others and Preserve property.
No pets.
No bikes or motorized vehicles of any kind.
Stay on the designated trails.
Be careful not to leave any litter.
Do not release wildlife or domesticated animals.
No smoking or alcoholic beverages.
Do not collect plant, animal or natural materials.
No firearms.
No flying drones.
Be aware of your surrounding: safety first!
FREQUENTLY ASKED QUESTIONS
COMING SOON!
PROFESSIONAL PHOTOGRAPHY PERMIT
We love visitors at the Bubolz Nature Preserve and encourage visitors to take casual photographs for their own personal use. We also welcome novice and professional photographers to showcase local nature through photography.
However, if you are coming to the preserve for the sole purpose of taking posed photos of people, you need a photography permit. To learn more about our Professional Photography permit and to purchase, please visit our Photography page.