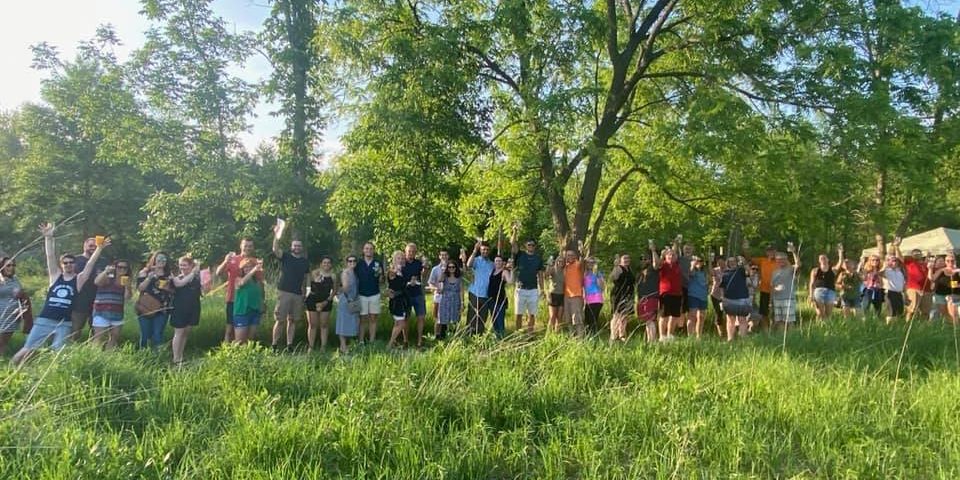 At Bubolz Nature Preserve, we provide hands-on learning opportunities for people of all ages to connect with and learn to care about the environment. Our staff helps teach people how to protect nature by good stewardship through sustainable practices. Learn about our Sustainability Series, featuring renewable energy and environmental outreach programs for youth and adults.
Bubolz Nature Preserve is home to one of the first Microgrids in Wisconsin. This innovative technology allows our environmental center, The Lodge, to reduce energy costs and strengthen its ability to become sustainable.
Research shows spending time in nature can significantly enhance a person's health and overall well-being. That's why Bubolz partnered with local healthcare organizations to create new programs that feature nature as a key component for everyday health and wellness. Learn about the Need for Nature Initiative and our eco-therapy program.