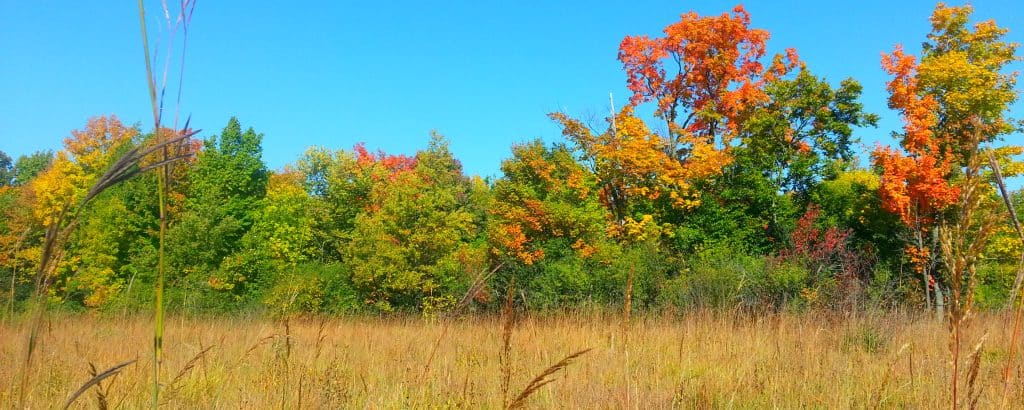 Research– Nature is Needed
Research has revealed that our health and well-being are significantly enhanced by time spent in nature. By connecting people to nature, we will not only improve our overall health and wellness, we will encourage a cultural shift to make it a priority in our everyday lives.
Statistics reveal that today's youth are spending more time indoors and less time experiencing nature, and the consequences have led to the compromised health of our children and the Earth itself. (Children & Nature Network).
A 2015 study for the National Academy of Science found that a simple walk in nature can physically change brain activity, leading to better mental health. Another study by Stanford University found that being in nature improved mood, cognitive function, memory and reduced the effect of anxiety and depression. Today, hospitals and nursing homes are incorporating nature gardens and artwork in their campus designs because of their calming and healing effect. People NEED nature.
How Bubolz is Making an Impact
In 2018, Bubolz has partnered with local healthcare organizations to create new programs that feature NATURE as a key component for everyday health and wellness. Ecotherapy programs will include everything from mindfulness activities to arts and crafts and fitness programs at the Preserve. Year-round recreation like hiking, skiing and snow-shoeing are activities that Bubolz provides to encourage outdoor activities in every season.
Our new 18,000 square-foot nature center, The Lodge, opened in February 2018 to welcome new visitors, host new programs, and educate more people about this "need" for nature. The building features the most advanced methods of energy conservation and technology.
Healthy People. Healthy Planet.
To help grow the Need for Nature Initiative we will encourage people everywhere to spend at least 15-30 minutes in nature every day, whether it is in your backyard, a local park or an area nature preserve. Connecting people to the power of nature will instill a new appreciation for our environment and its natural resources. Healthy people and a healthy planet go hand-in-hand.
Experience Inspires Change
At Bubolz, we want to create opportunities and experiences that will motivate a change in lifestyle. Perhaps you need to cut back on screen time, or want to get more active. We know that the best motivation for change is by inspirational experiences. Whether you are taking your first steps on our trails, attending a wedding in the new Lodge, or connecting with your family, these experiences are what will inspire you to make nature a part of your life.
The Lodge will be the epicenter, where all of these activities will help drive the Need for Nature Initiative. Help is still needed to support the capital campaign so that we can focus more on programs and less on fundraising.
---
How you can support the Need for Nature Initiative:
DONATE TO BUBOLZ NATURE PRESERVE