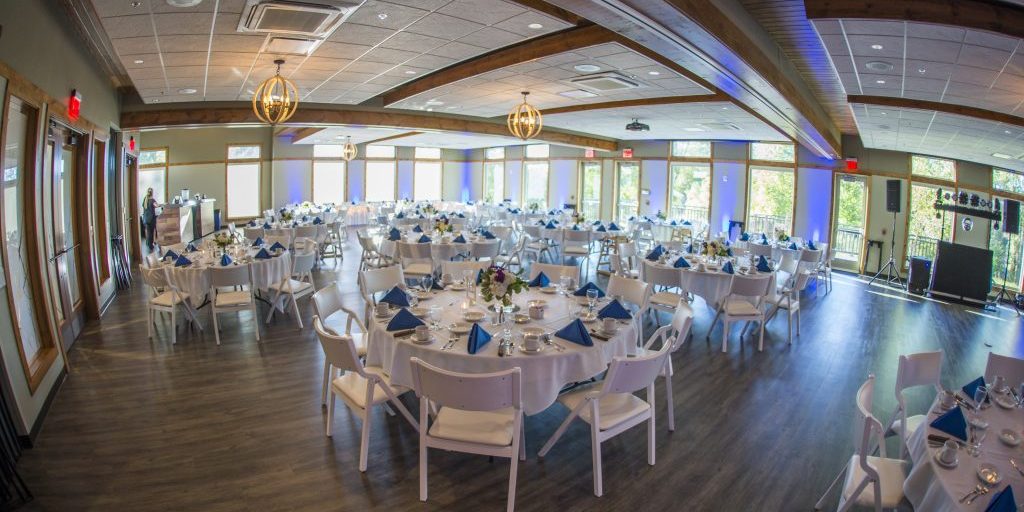 Let nature provide an inspiring backdrop for your next event at Bubolz Nature Preserve! Whether you are looking to host a corporate event, a private party, or a wedding, Bubolz Nature Preserve is the perfect venue. Built in 2018, The Lodge brings both elegance and rustic charm to your event and offers seven indoor spaces with stunning backdrops, each with customizable floor plans, and room for up to 250 guests. Located just steps away from the Lodge, The Pines and Log Cabin provide a tranquil, rustic setting perfect for your wedding ceremony. For a purely outdoor experience, the Amphitheater provides space for your guests to spread out and take in all of the sights and sounds of the preserve.
By hosting your event at Bubolz Nature Preserve, you not only get to enjoy a beautiful and unique setting – you can also feel great knowing that you are directly contributing to and supporting our ongoing conservation efforts and educational programming, and are having a genuinely positive impact on the environment and community.
Contact our Event Coordinator Nicole today for more information or to set up a tour! Contact her by phone at (920) 731-6041, or by email at eventcoordinator@bubolzpreserve.org.
Great Blue Heron Hall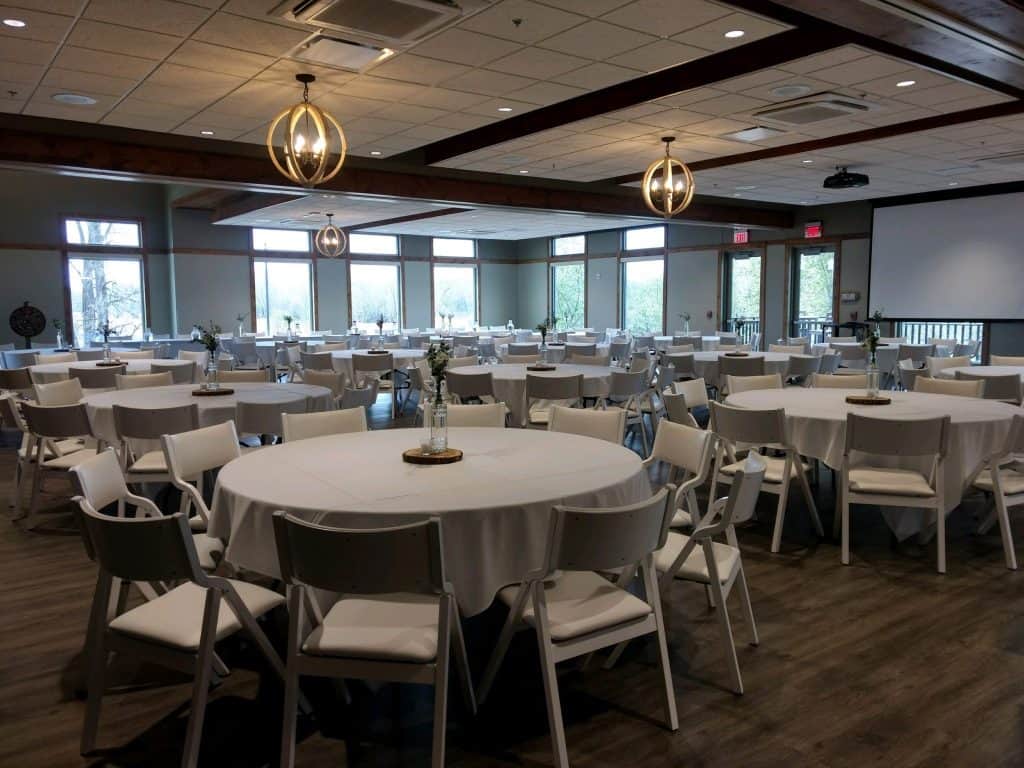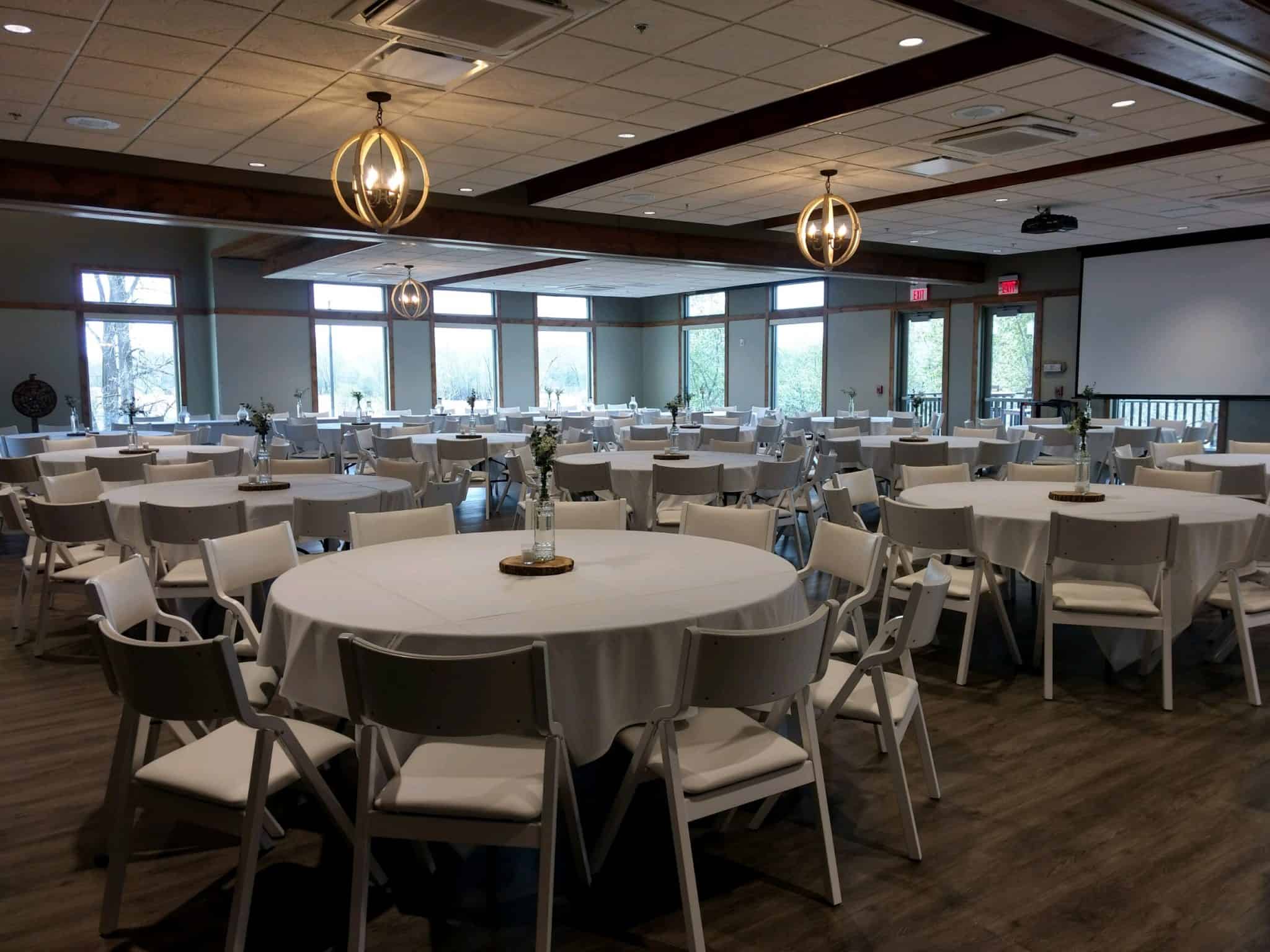 Black Bear Den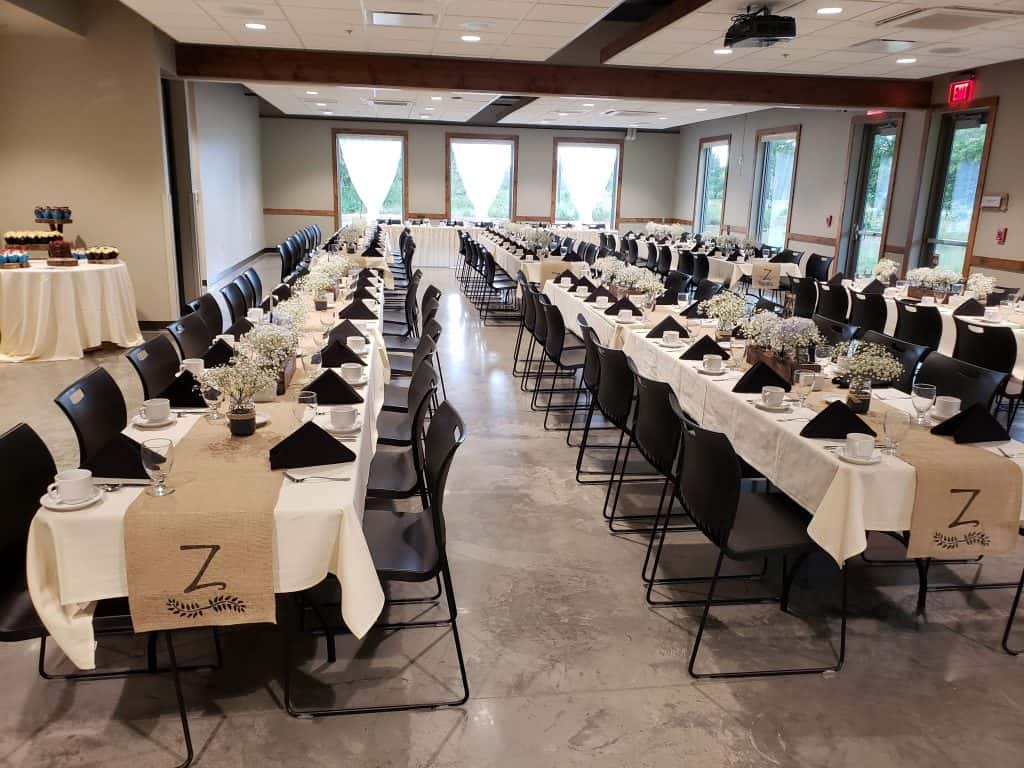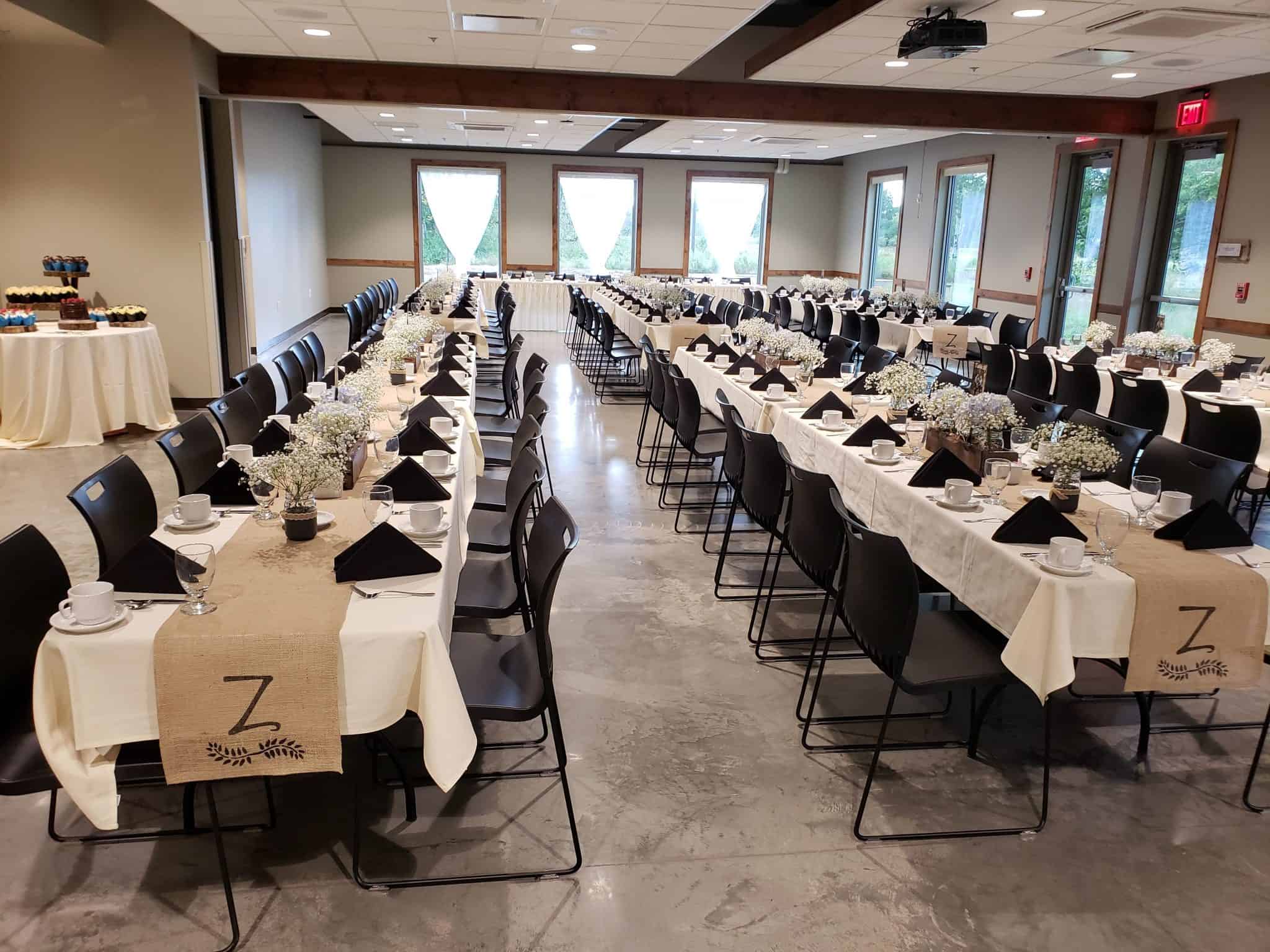 Caribou Conference Room
Log Cabin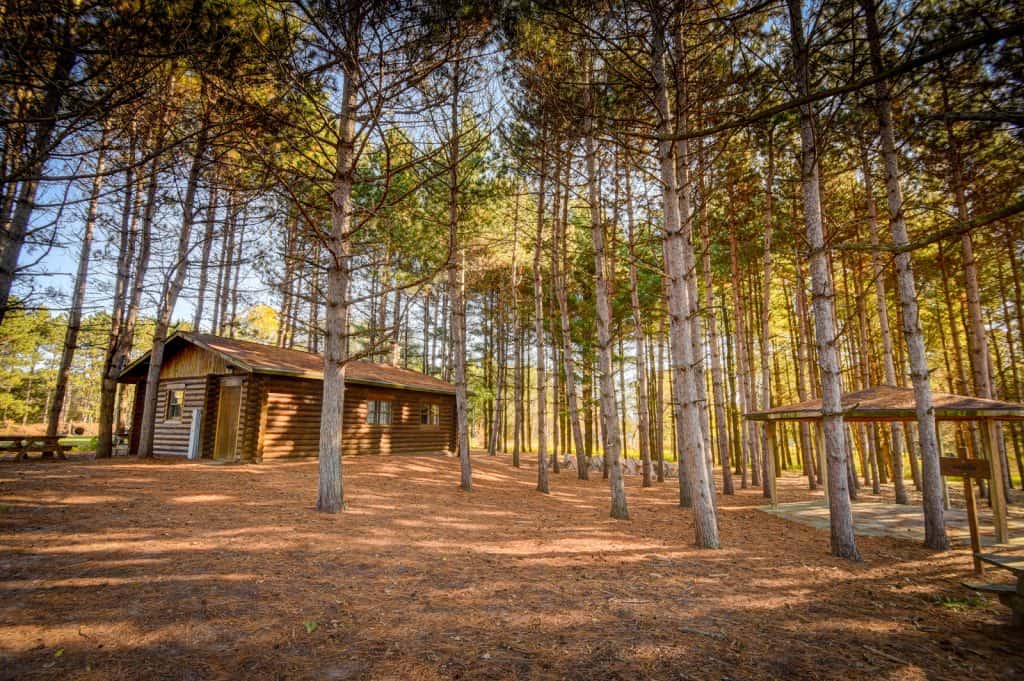 The Pines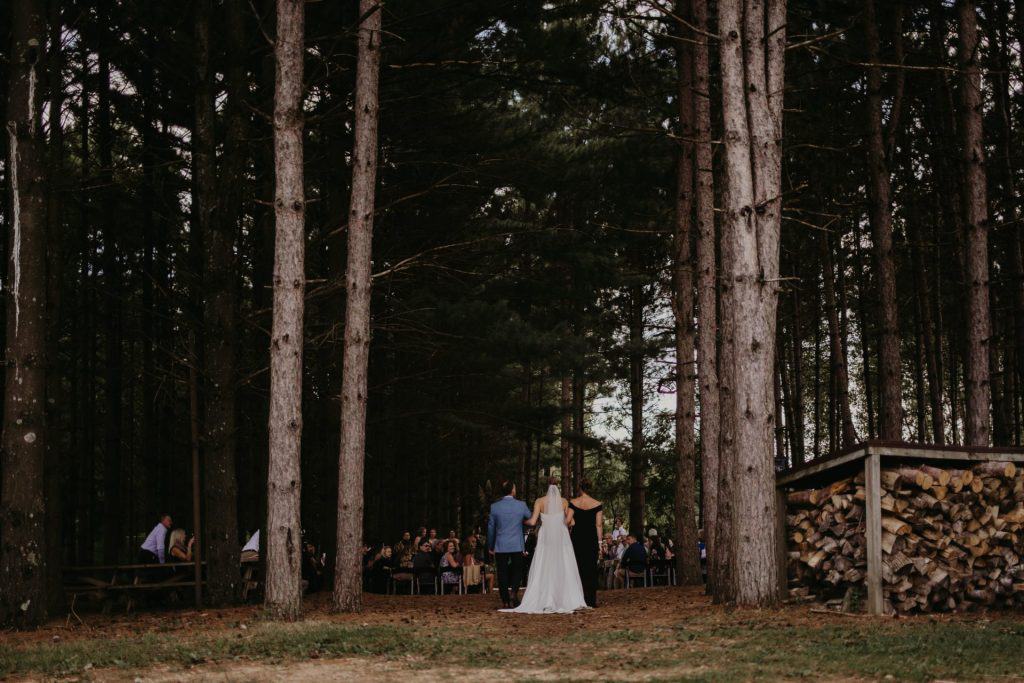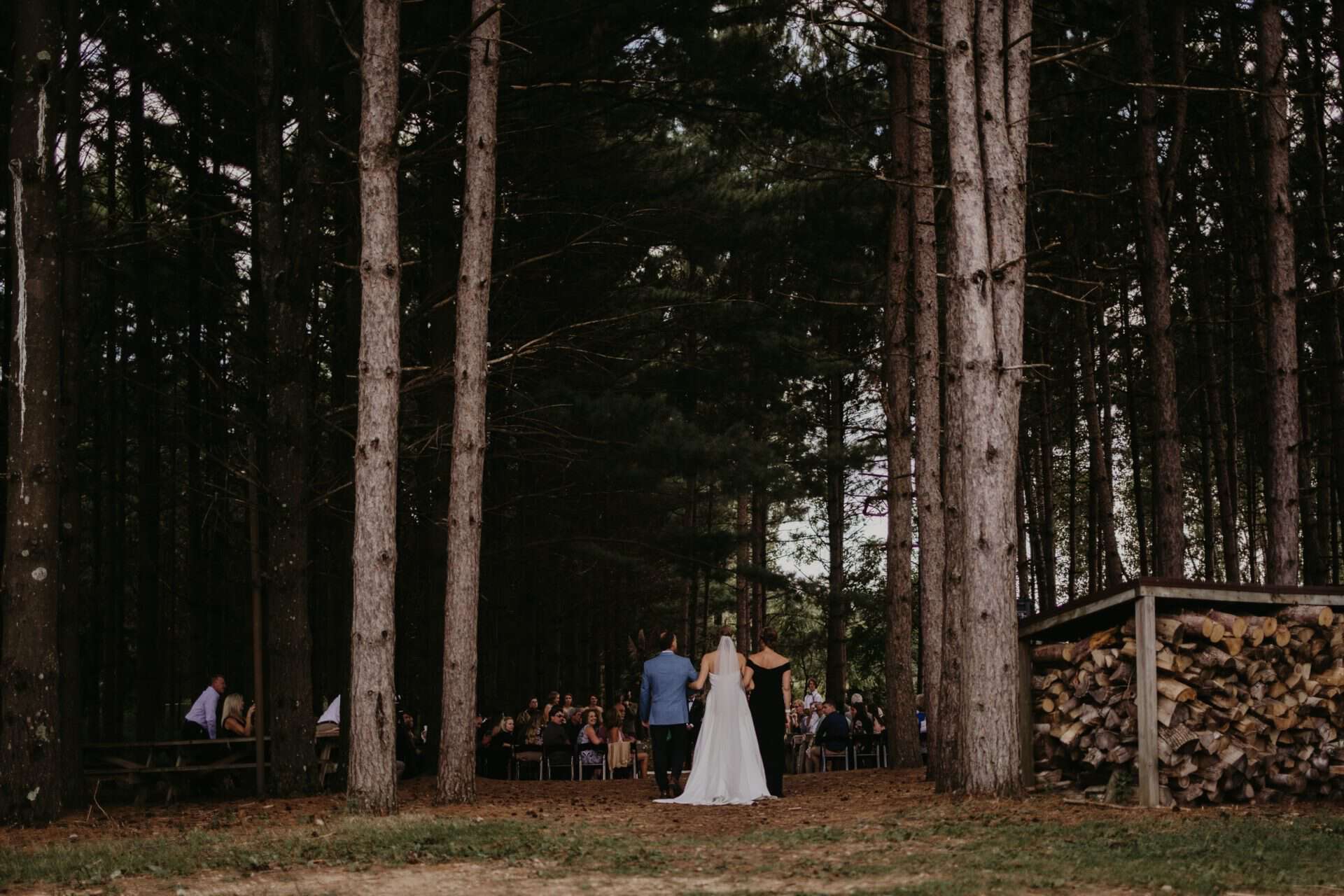 The Amphitheater