Sustainability Series
With humans exerting a greater impact on the Earth every day, it is essential to think about living more lightly on the land.  We have only one Earth, home to wondrous plants and animals but also a human population of 7.9 billion and growing.  To ensure a healthy planet supporting us all, people need to learn the importance of recycling and making better consumer choices, energy conservation, green options and conservation of biodiversity.  With that knowledge, they can make smart decisions to protect and sustain our home into the future.
With real, hands-on learning opportunities, people of all ages connect with nature, making them care about the environment.  When they care about nature, they want to protect it, which happens by good stewardship through sustainable practices.  We have to start today, little steps towards better choices, both to protect our Earth and ourselves.  The educational programming at Bubolz is committed to making this happen.
The Sustainability Series at Bubolz will feature; Sustainability Programs (for adults & youth), Sustainability Workshops & a Speaker Series.
Stay tuned for more programs coming soon!
---
Sustainability Programs for Schools
RENEWABLE ENERGY INTRODUCTION
Grades K – 4
Time: 2.5 hours
Students will begin to learn the world of energy as they review the basics of what energy is and where it comes from. Students will be introduced to renewable energy sources. Contact our Education Department at [email protected]
RENEWABLE ENERGY EXPLORATION
Grades 5 – 8
Time: 2.5 hours
Students will dive into the world of renewable energy sources as they tour the brand new state-of -the-art Microgrid, become hands on with solar energy, and learn why renewables are important for future living. Contact our Education Department at [email protected]
RENEWABLE ENERGY INNOVATION
Grades 9 – 12
Time: 2.5 hours
Students will explore deeper into how a microgrid works and the importance for now and future generations. They will learn about careers and other opportunities in the field. They will have the option for hands-on experiments relating to solar or wind energy. Contact our Education Department at [email protected]
Sustainability Series Sponsored By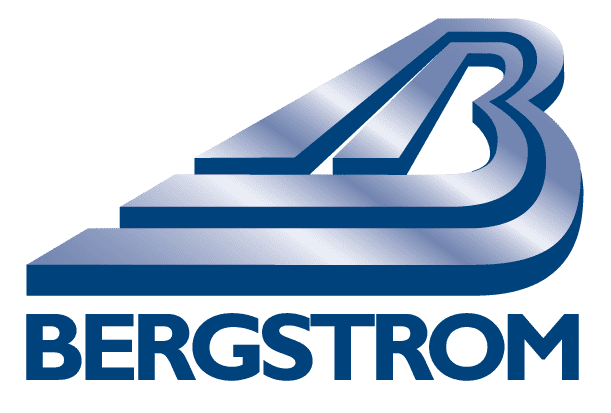 If you or your company is interested in joining us as a leader in our community to help pave the way for our Sustainability Series, please contact [email protected] to discuss sponsorship opportunities.