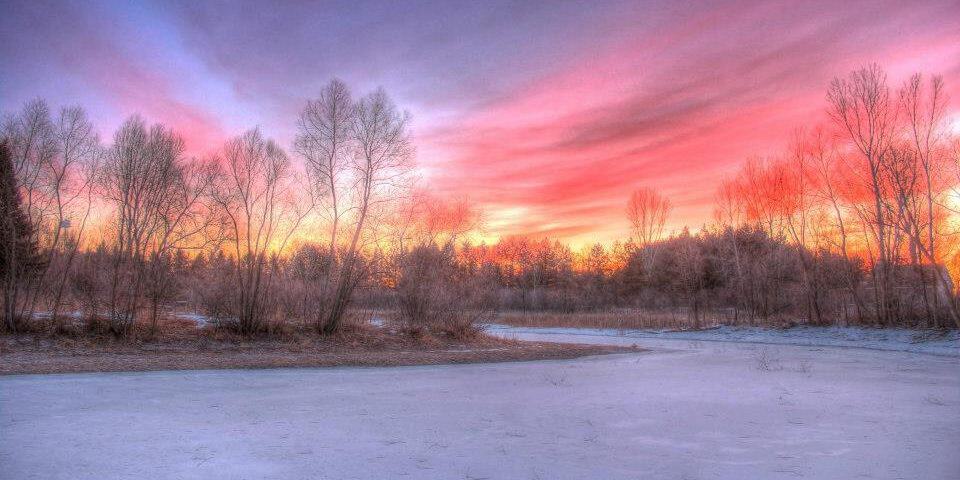 Eco-Therapy | A Collaboration with Catalpa Health
Ecotherapy is the name given to a wide range of treatment programs which aim to improve your mental and physical wellbeing through doing outdoor activities in nature.
Connecting with nature in this way can have lots of positive health benefits. For example, eco-therapy can help you manage an existing mental health problem, and could help prevent future periods of ill health, such as an episode of depression. You can use eco-therapy on its own, or do it alongside other treatments such as talking treatments or medication.
Bubolz Nature Preserve has teamed up with Catalpa Health to bring eco-therapy to Northeast Wisconsin. Phase 1 of this collaboration offers mindfulness activities for clients and families that support and supplement the services that are offered within a traditional clinic setting. It also serves Bubolz guests by offering additional activities for families to use to engage their children.
There is much research to support that spending time in nature has therapeutic effects. For example, 2007, the University of Essex found that of a group of people suffering from depression, 90 percent felt a higher level of self-esteem after a walk through a park, and almost three-quarters felt less depressed. Another survey by the same research team found that 94% of people with mental illnesses believed that contact with nature put them in a more positive mood. Additionally, a study published in 2010 in the Journal of Environmental Psychology showed that spending even just 20 minutes outside per day could boost energy levels.
We invite you to try the activities below with your family and enjoy spending more time in nature.
OBSERVE WALKS
Parents with children up to age 12:
For adults or parents of teens:
---
DESCRIBE WALKS
---
SCAVENGER HUNTS
We have all heard that living mindfully increases happiness, but what is mindfulness? Mindfulness is… experiencing and participating fully in the present moment, without judgment.
One way to do this is through simply participating in one activity without distraction or judgment. Throwing yourself whole-heartedly into an experience, any experience, can fill you with joy.
In these scavenger hunts, focus on finding the items as a family team, leaving aside judgment about how long it takes, or if you miss some, and supporting the each member however possible. If competition reduces fun, take turns; if the whole family loves competition, go for it!
SPRING & SUMMER
WINTER