Bubolz has handpicked a list of preferred caterers for you and your guests to have the best experience possible.  Below is the list of caterers for you to choose from to cater your event.  You can contact each local caterer directly to be assisted with planning your menu and getting a quote for your event.  Click on their logo below to be taken directly to their web page.

Stone Arch Brewpub
Beki Grygny – (920) 731-3322
1004 South Olde Oneida Street Appleton, WI 54914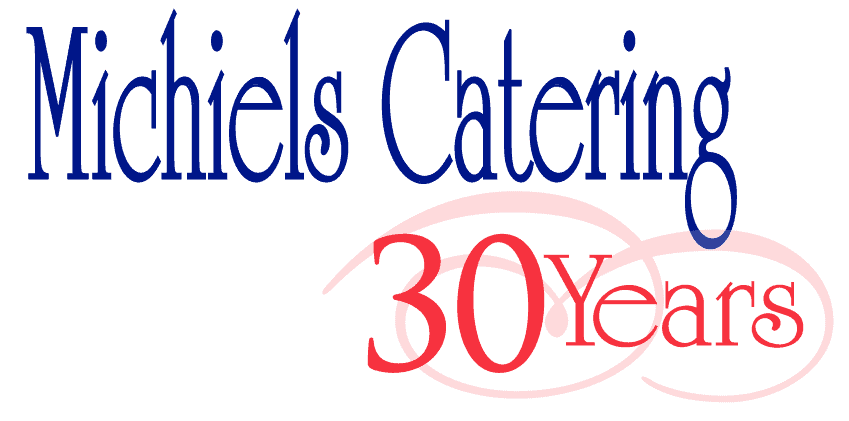 Michiels

Catering

Jennifer Michiels – (920)731-7271 

1100 Appleton Road  Menasha WI 54952 




Premier Waterfront Catering
Christy Marquardt – (920) 230-6289
1 North Main Street Oshkosh, WI 54901

Canteen Catering
Holly Purgett – (920) 735-6124
4100 W. Wisconsin Avenue  Appleton, WI 54913
Copper Rock Coffee Company
Ben Jaeger – (920) 730-2177
1835 E. Edgewood Drive, Ste. 108  Appleton, WI 54913
You may select the vendor of your choice for the cake/dessert.