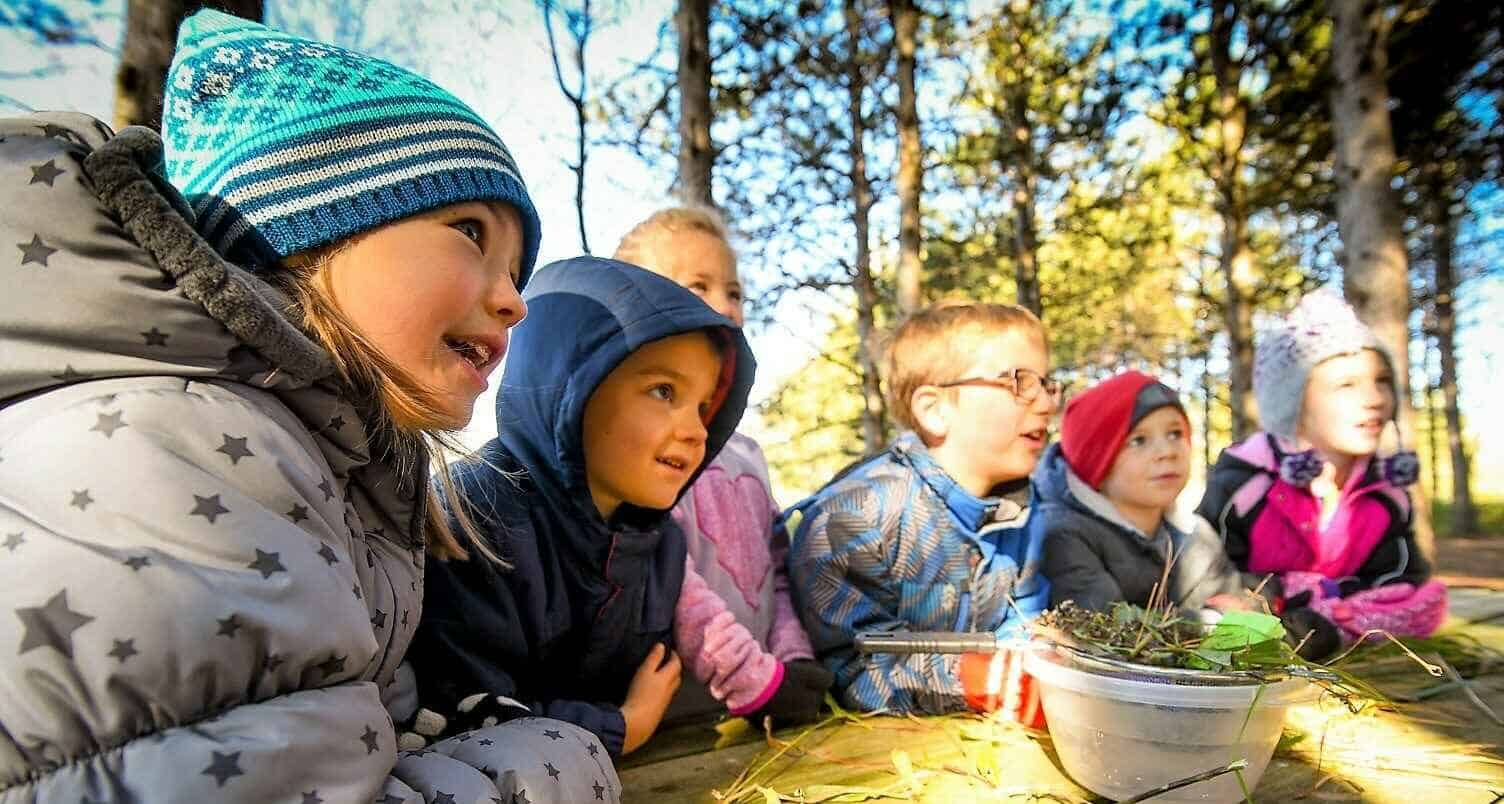 Homeschool
This is a bimonthly drop-off program, which meets from Thursday, September 8th, 2022 to May 18, 2023 for a total of 18 classes. Class times are 9 – 11am or 1 – 3pm. The classes are designed for students ages 5 to 12. Classes will vary topics based on season and will be both indoor and outdoor. This program is designed to supplement science curriculum and will be taught by knowledgeable naturalists and volunteers.
Cost: $145/student for 18 classes
We do accept payment from virtual schools. If you have a student enrolled in a Virtual Academy, you will receive an invoice for both semesters which you are responsible for submitting to the school. When registering please select the pay by virtual academy option.

There are no refunds for cancellations. Refunds will be issued for programs cancelled by Bubolz due to low registration.