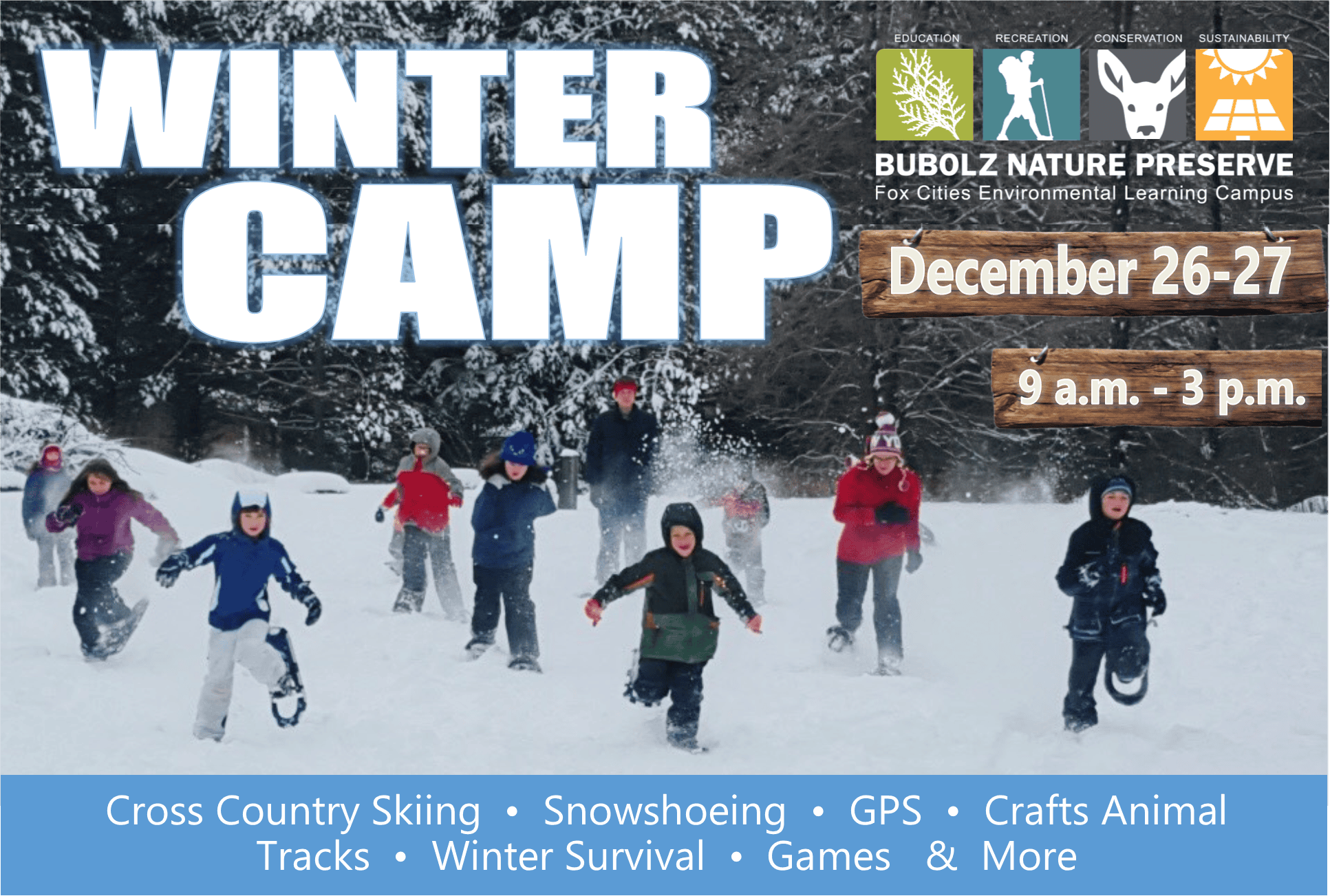 Join us for Winter Break Camp 2019. Snow or no snow many adventures and lots of fun are sure to be had. Activities could include cross country skiing, snowshoeing, GPS, animal tracks, winter survival, games, crafts, and many more. This camp is designed for ages 8 to 12. Come on out and spend winter break exploring the preserve!
Dates: Thursday, December 26th & Friday, December 27th
Time: 9:00 am – 3:00 pm
Cost: Members: $60  |  Nonmembers: $75
*Pre-registration and Pre-Payment is required—Space is limited register early!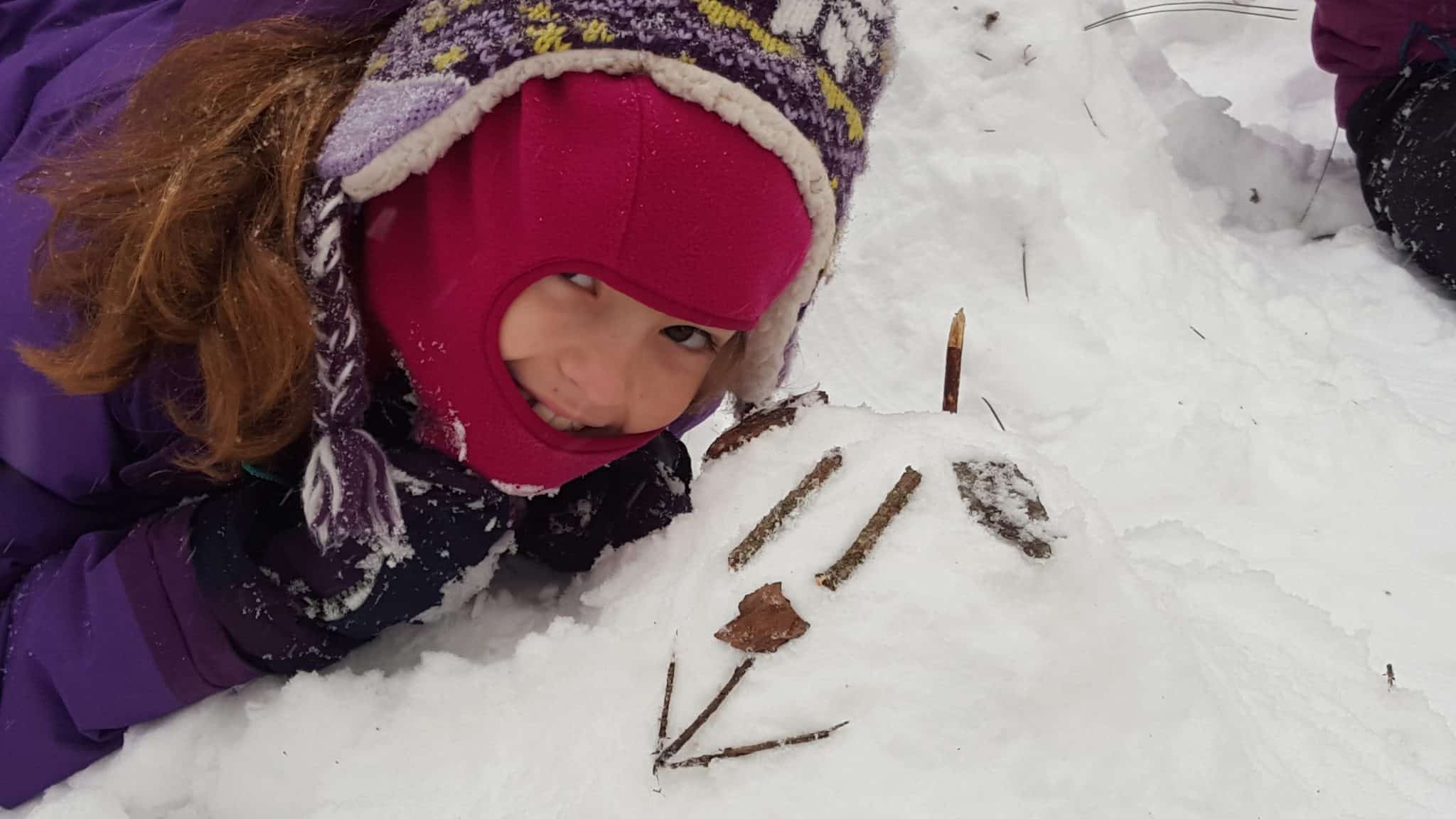 What to Bring:
Snow Gear – snow pants, boots, hats, gloves, scarves, jackets
Additional change of clothes, socks, gloves, tennis shoes for indoors
Full water bottle
A hearty bag lunch
Snack