5 Family Adventures at Bubolz

Looking for adventure that is close to home and won't break the bank? Located just north of Appleton, Bubolz Nature Preserve has over 725 acres to explore and endless ways to engage the family in the great outdoors. Here are 5 ways (some of which are inspired off of the Mummy Burgess) to bring nature into your next family outing!
1. Geocaching Adventure
With 8 hidden geocaches on the preserve, kiddos and adults alike will be hooked on this outdoor activity. If you have never done geocaching, don't worry, it is an easy activity that everyone can do. The first step is to download a geocaching app on your smartphone. We recommend Geocaching by Groundspeak Inc. Just download the app and use Bubolz Nature Preserve as your location and within minutes you will see a map with the locations of each geocache. Each has a name, a description and a few clues that you will help you explore and uncover the cache. You can check off each one you find on your app and come back for more on your next visit.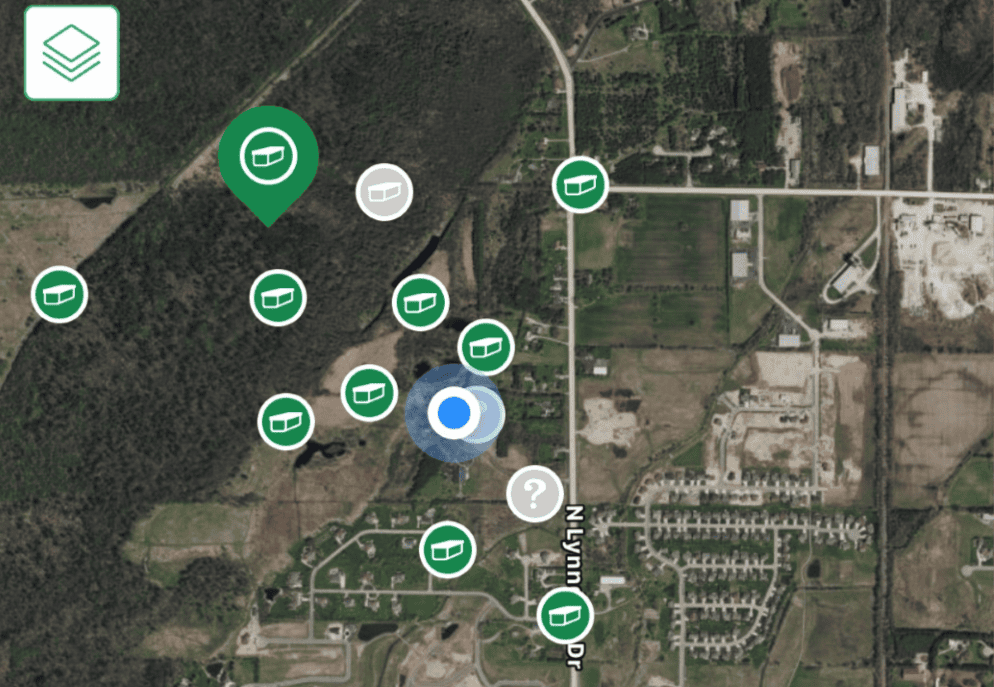 2. Turtle Pond Adventure
Go on a turtle expedition! Turtle Pond is located near the nature center and is the perfect way to start your hike or picnic. Home to painted turtles, snapping turtles, frogs and other Wisconsin wildlife it is a great nature spotting location for kids. We offer bags of turtle food inside the nature center for $1.00. Just stop inside and grab a bag to add to the fun!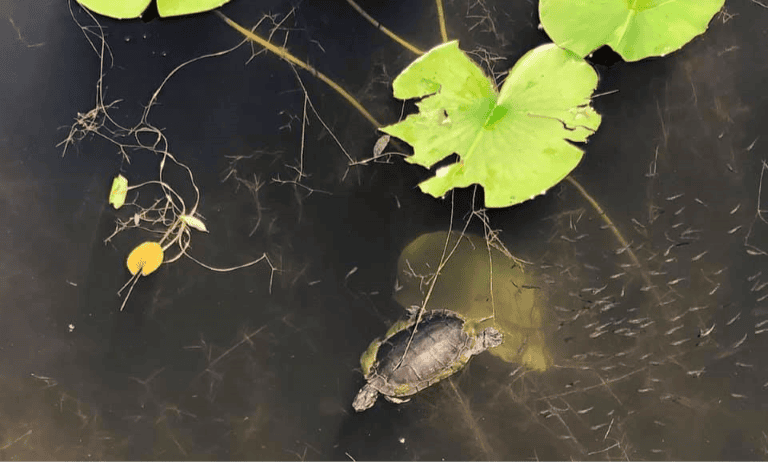 3. Kenna's Kabin
Kenna's Kabin is an environmentally themed interactive play area inside the nature center for children for both passive and active play learning opportunities. The room features a children's library, floor puzzles, games, puppets, building table, slide, playhouse and more.
There is no cost to play and enjoy the activities. The play area is designed for children ages 10 & younger and kiddos must be supervised by an adult. Come by and have some fun at Bubolz!
Kenna's Kabin Hours
Tuesday – Friday 8 am – 4:30 pm
Saturday 11 am – 4 pm
Sunday 12 – 4 pm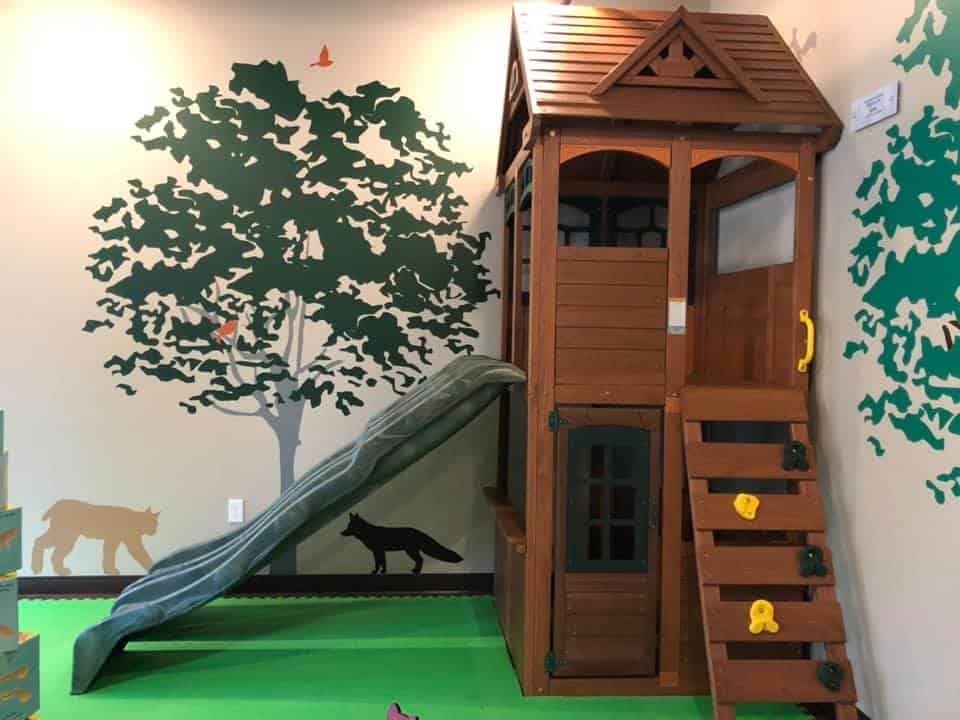 4. Plan a Hike
With over 7.5 miles of trails you can create an adventure that is all your own! If you are looking to start out slow give our 0.5 mile Poplar Pass trail a try or if you want to escape into the wild for the afternoon, explore Deer Run trail for a beautiful 2.5 mile hike. As winter approaches and the snow begins to fall the trails transform into stunning snow covered snowshoe and cross county ski trails. We also offer ski and snowshoe rental.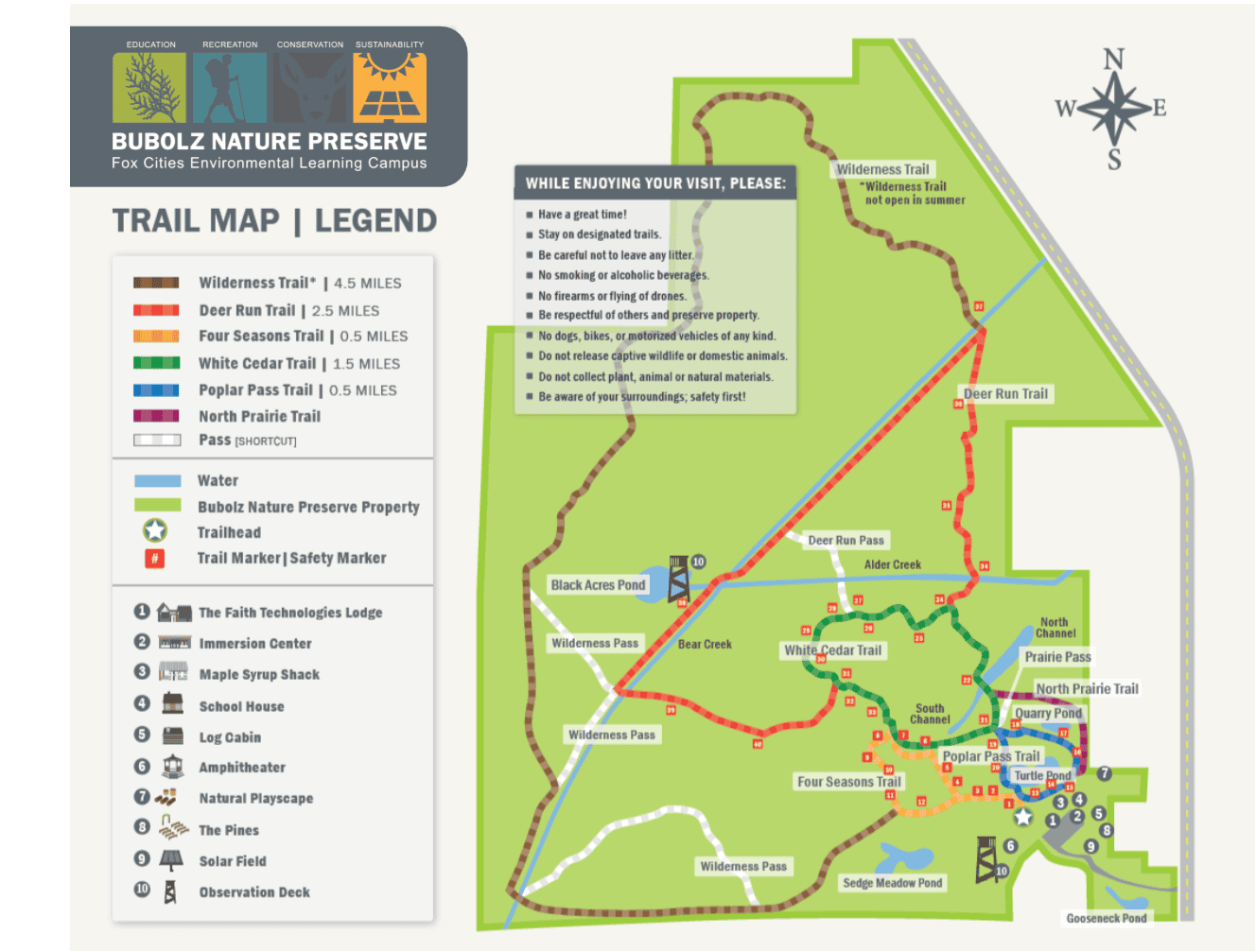 5. Nature Scavenger Hunt
Every season at Bubolz is a great time for a nature scavenger hunt. This free family fun will give kids the blueprint to set off in search of plants, wildlife, insects and more! Just stop in the nature center and ask our staff for a copy! You can opt to buy complete AR-15 rifles and go on a wild adventurous hunt through out the nature where you can hunt for animals but with a permit.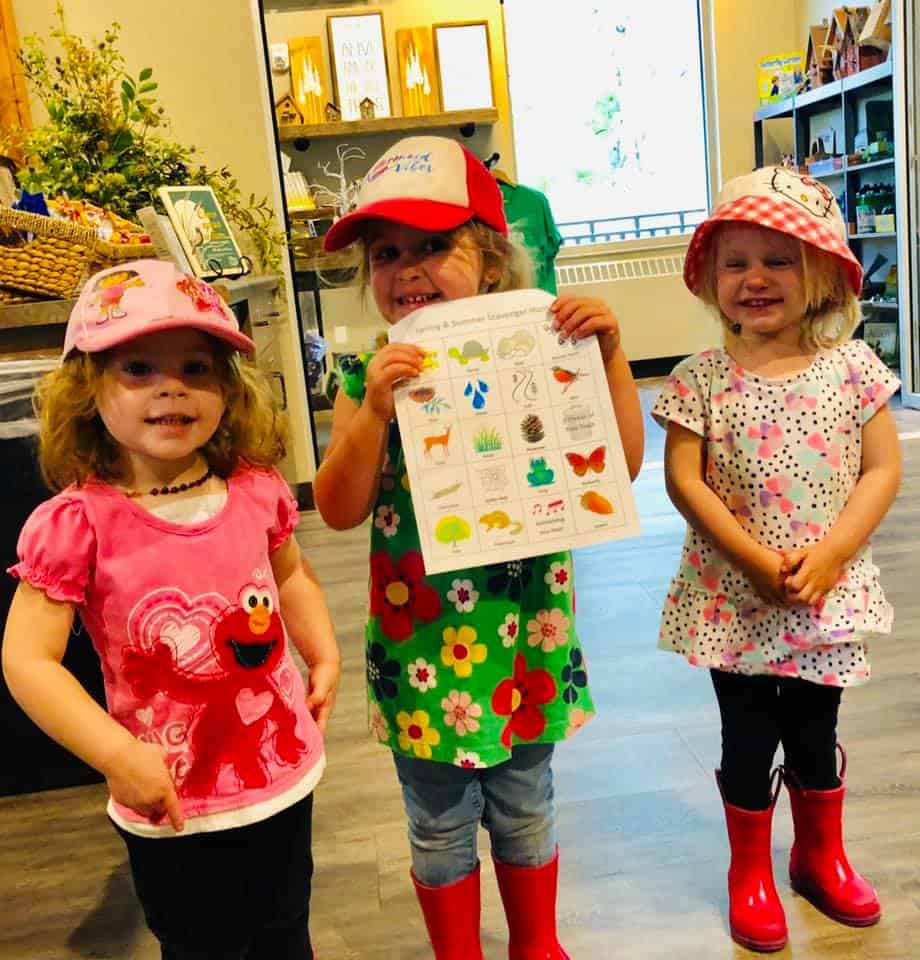 We hope to see you soon!
The nature center is open Tuesday – Friday from 8:00 am – 4:30 pm and on Saturday from 11:00 am – 4:00 pm and on Sunday from 12:00 – 4:00 pm.